MMF 2023 - General Admission Ticket - LEVEL 3 PRICING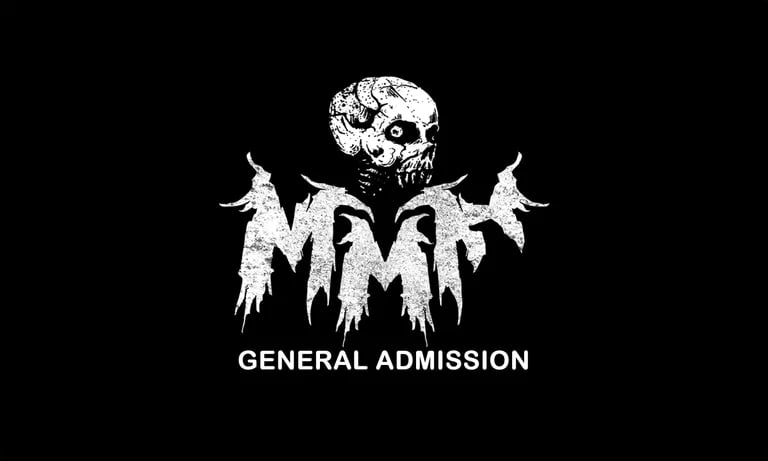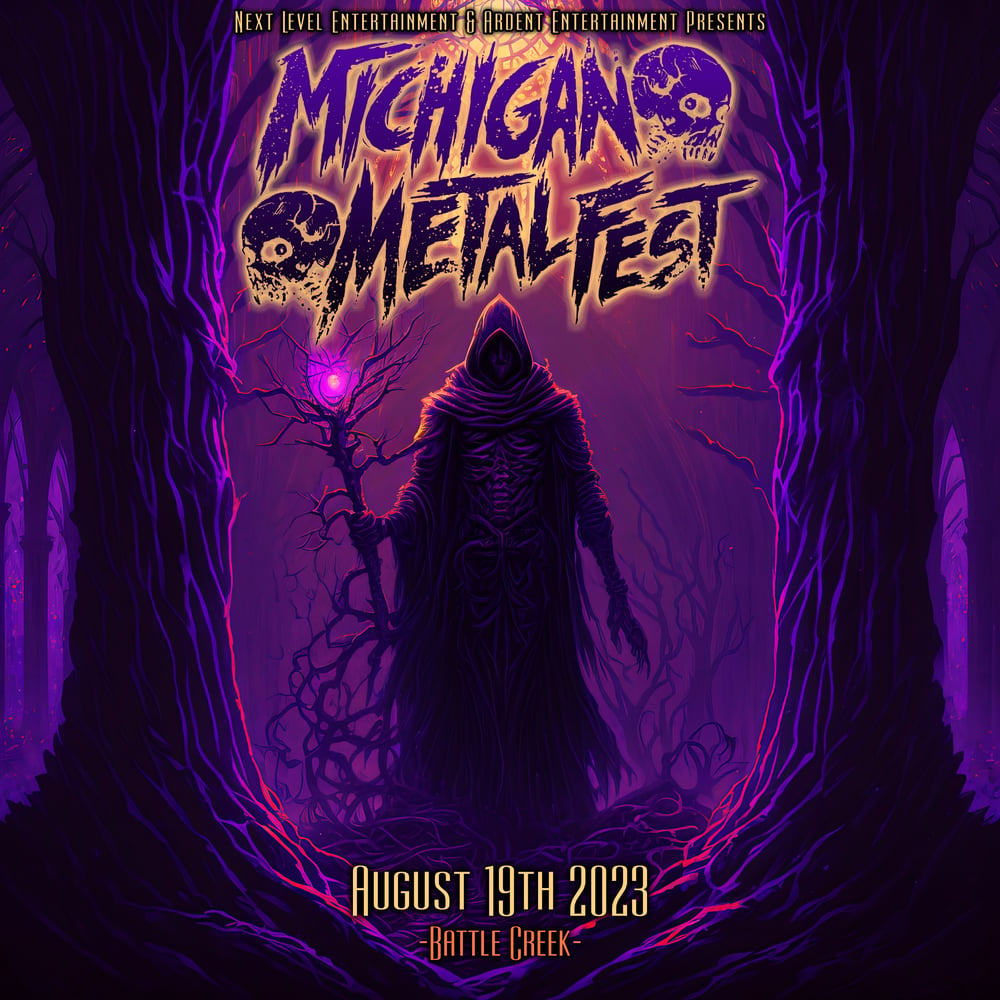 Michigan Metal Fest General Admission Ticket
LEVEL 3 PRICING is now in effect.
Saturday August 19th, 2023
JUST ANNOUNCED!!!
Next Level Entertainment, Ardent Entertainment, and Q106 Proudly Present MICHIGAN METAL FEST 2023,
August 19th at the Leila Arboretum!!! We're bring ALL THE HEAT to BATTLE CREEK!!! 3 STAGES, 34 BANDS,
TONS OF VENDORS, 1000's of METAL HEADS thrashing in 1 place for 1 FULL DAY of METAL MAYHEM!!!
THIS IS HUGE!!!!
Born Of Osiris
Upon A Burning Body
Psychostick
Raven Black
Hemlock
Filth Spewer
Let It Rot
Mantra Of Morta
Casket Robbery
Bloodgeon
Fool's Brew
Gutter Swamp
Collapse//Revive
Cultus Black
The Outliers
Fathom
God Of Nothing
I Decide I
Cyadine
Darker Than Fiction
BlackOut
Voraath
Dead By Wednesday
Hostages
MORE BANDS TBA!!!!
HUGE THANK YOU to our SPONSORS!!!
Dirtbag Clothing
Quality Roots
Exitus Srategum Records
Hood Metal Records
Q106
Liquid Death Water
Midwest Metal Promotions
Twisted Vision
Pixel Paige Studios
Metal Devastation Radio
VIP tickets and shirt combos are available and will run out fast so ACT NOW!!!
All Ages Event: Under 18 w/ and Adult
GATE OPENS AT 11:00am
BANDS START AT 12:00pm