MMF 2023 - BUNDLE Ticket & T-Shirt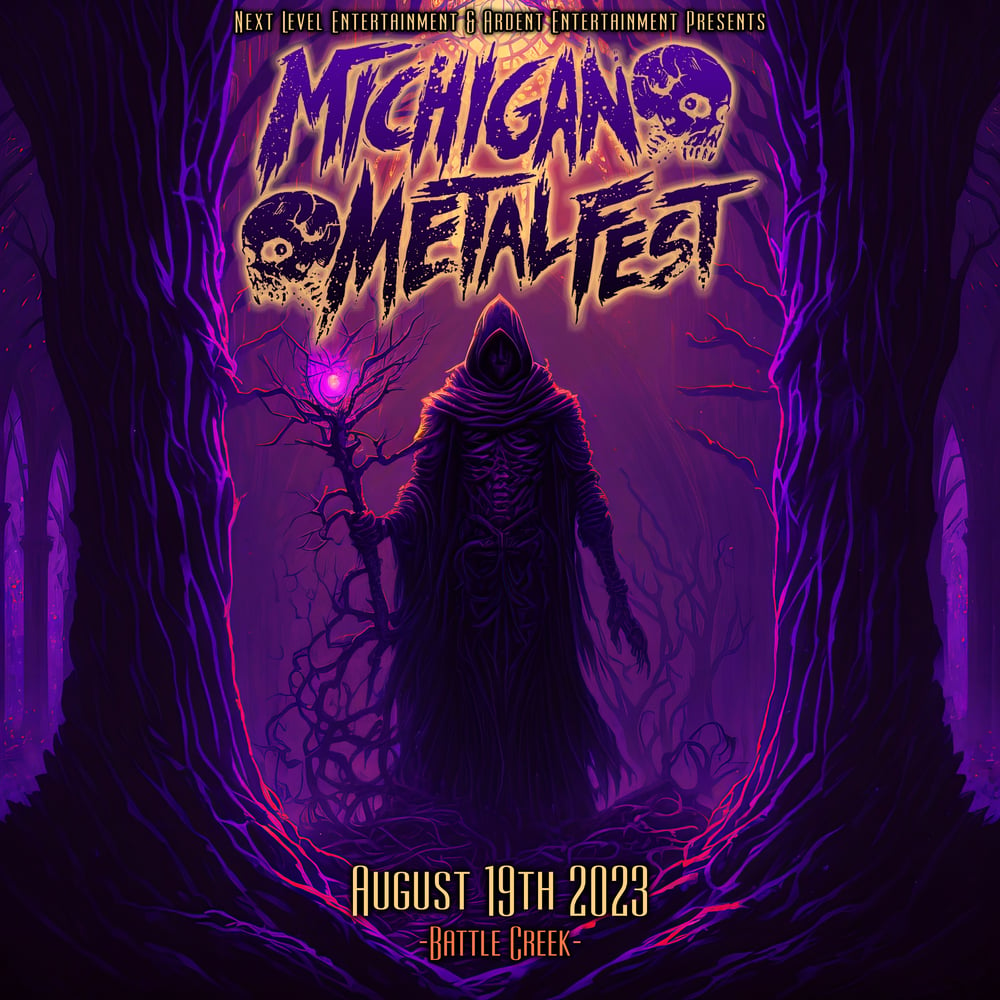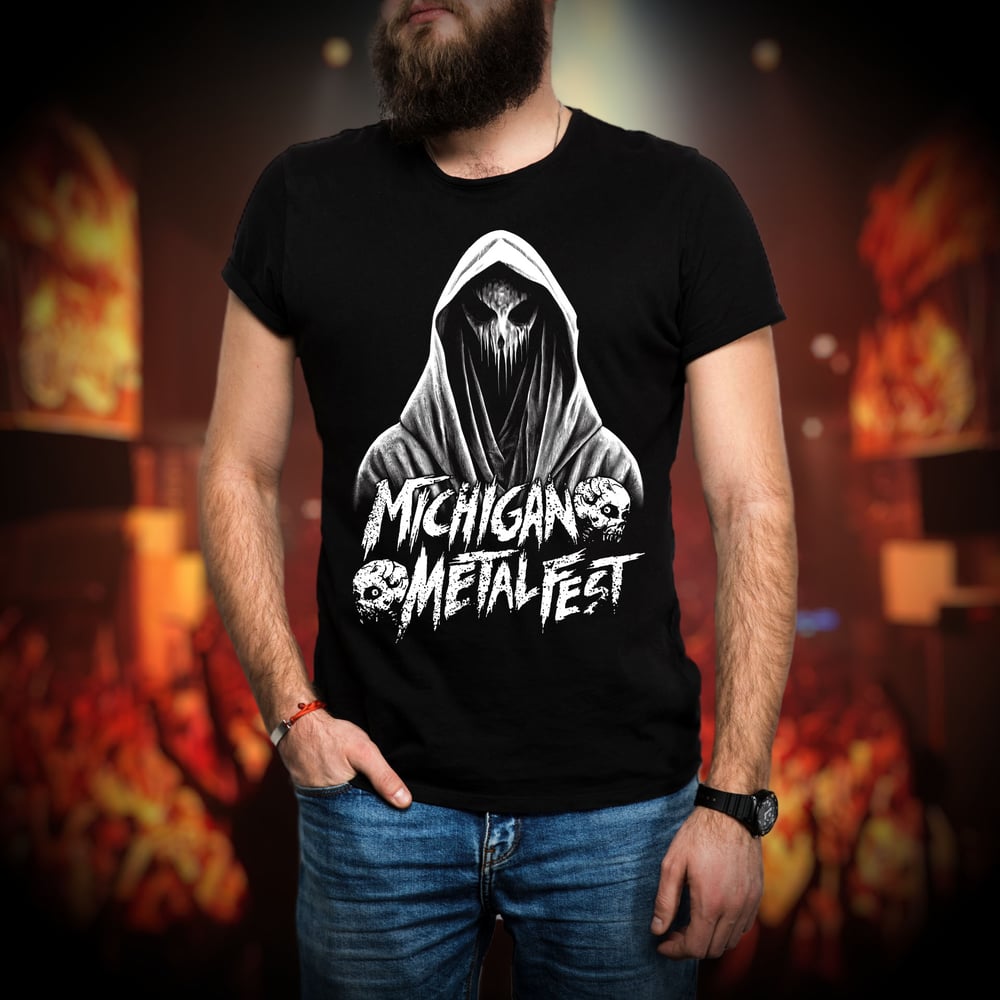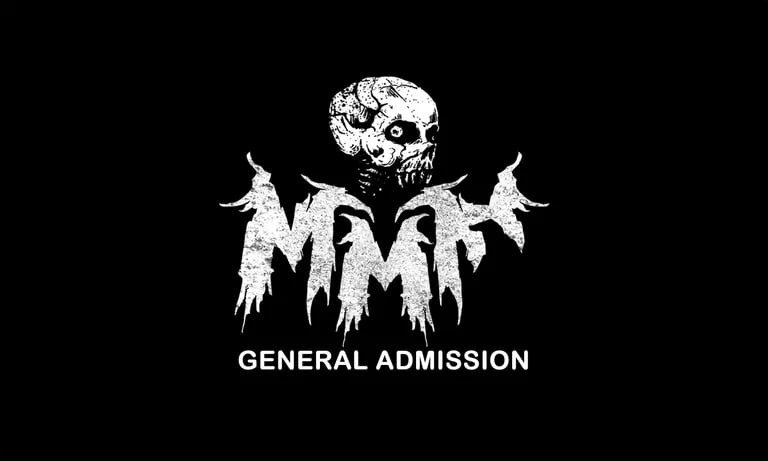 Michigan Metal Fest Bundle
Includes:
1 General Admission Ticket
1 Exclusive MMF T-shirt
LEVEL 1 PRICING: Buy your ticket early and save! And save even more by getting a MMF t-shirt with your ticket for only $15 more!
Saturday August 19th, 2023
Next Level Entertainment & Ardent Entertainment once again bring you the HEAVIEST FEST IN MICHIGAN!
LINE-UP TO BE ANNOUNCED! Stay tuned to www.michiganmetalfest.net and MMF's Facebook page for the announcement!